Beautiful chalet in the heart of the 4Vallées!
CH-1997 Haute-Nendaz,

La Biolle
Reserved
CHF 400'000.-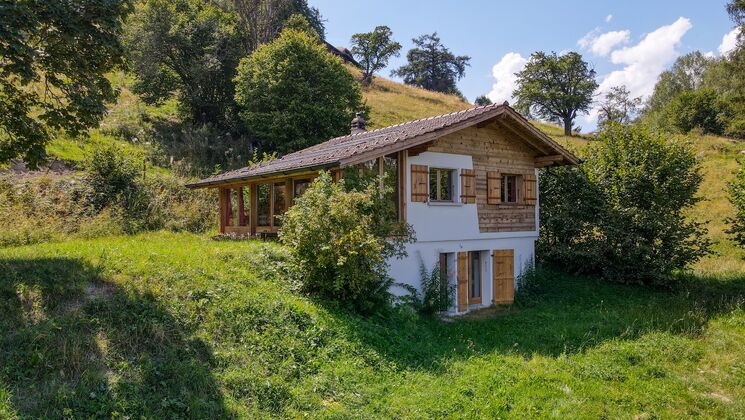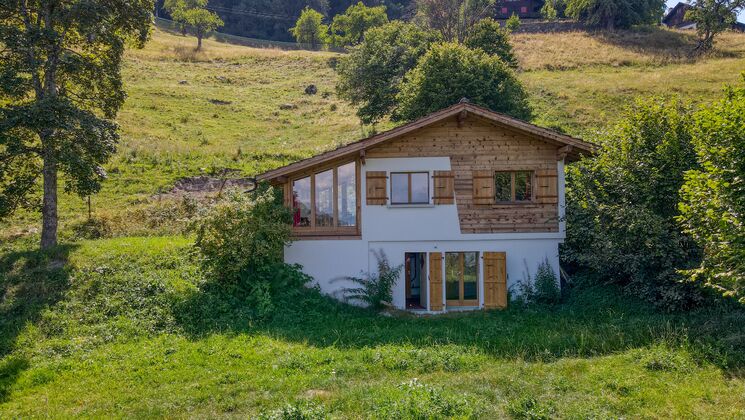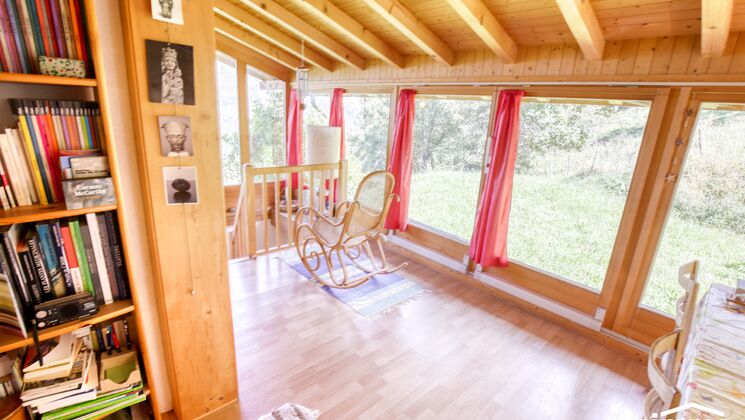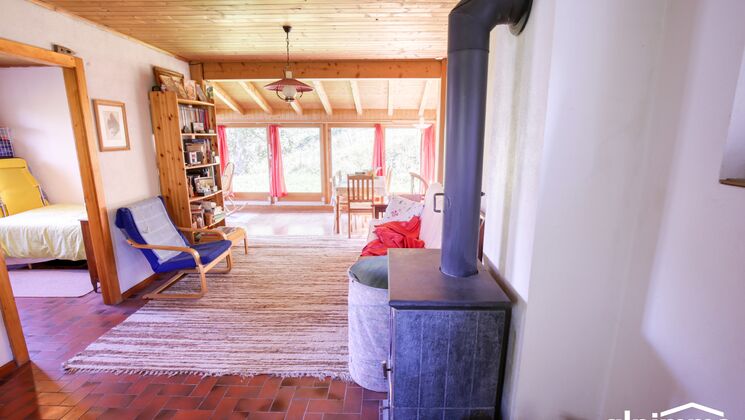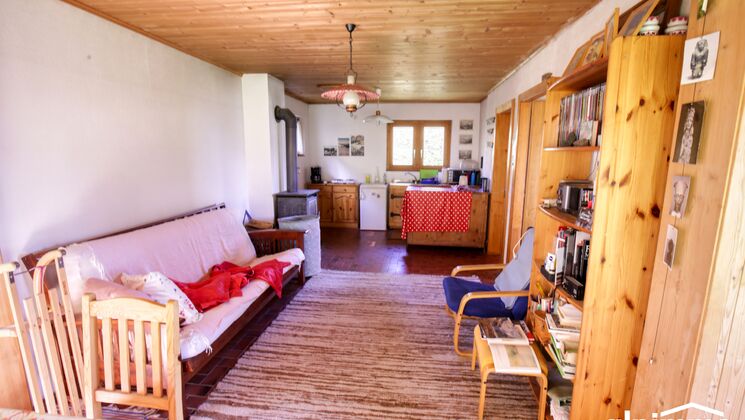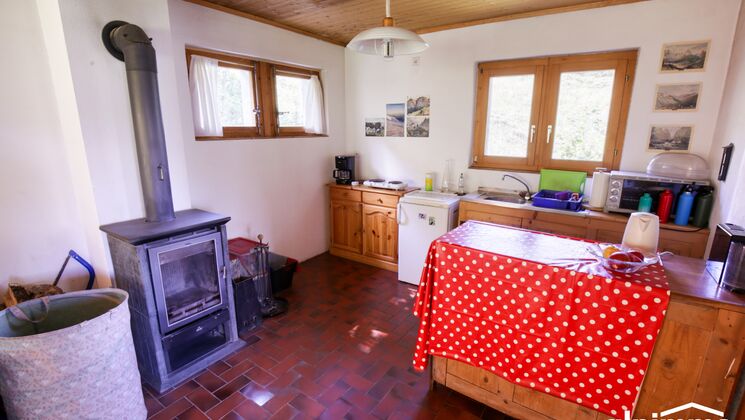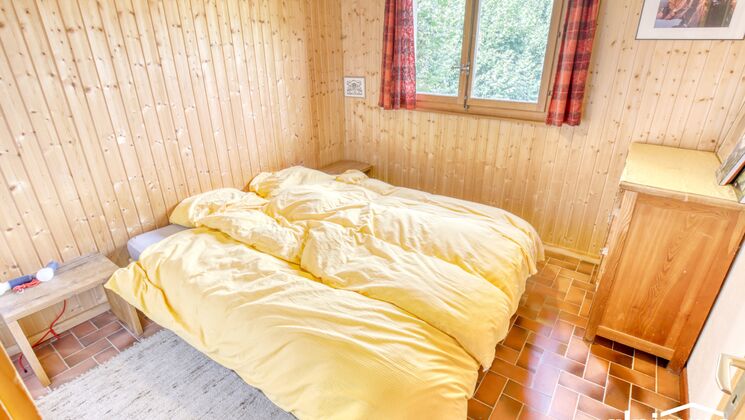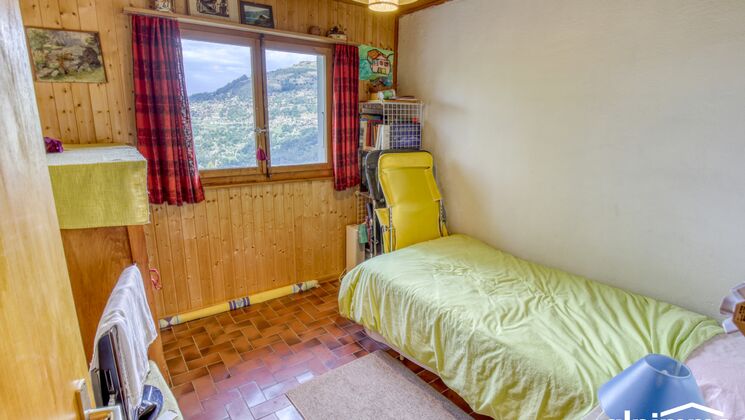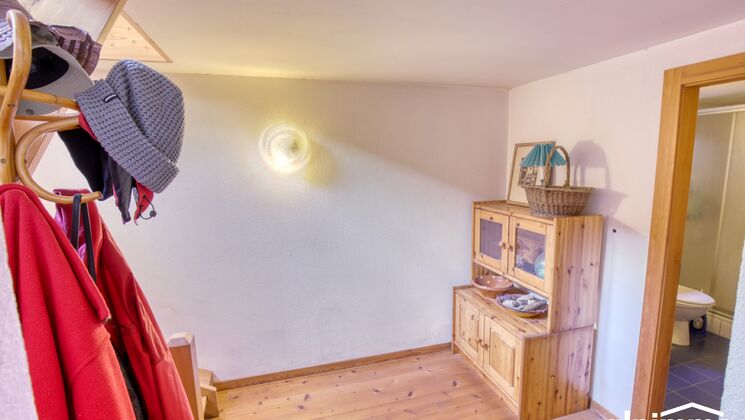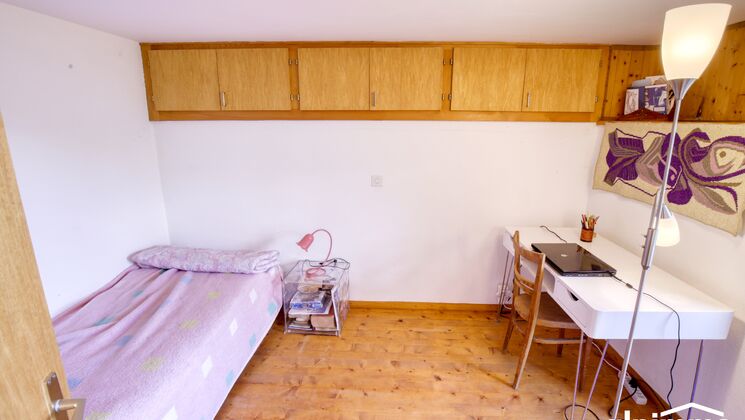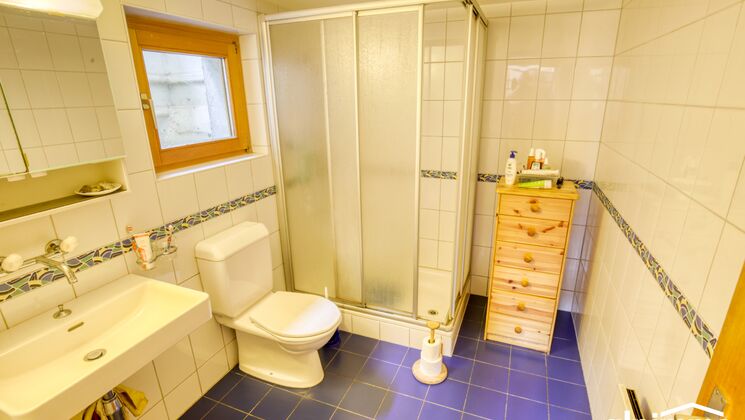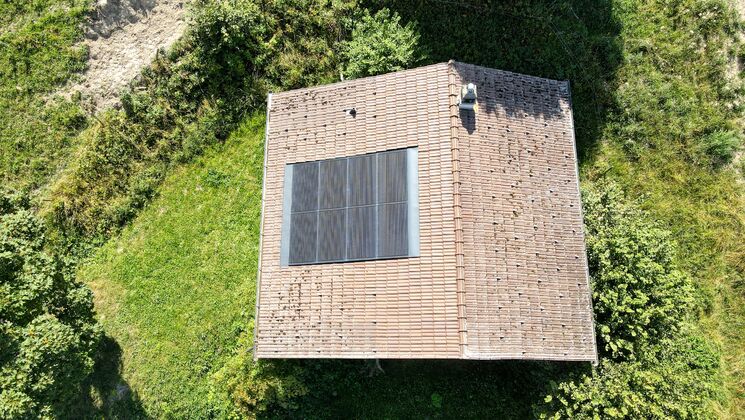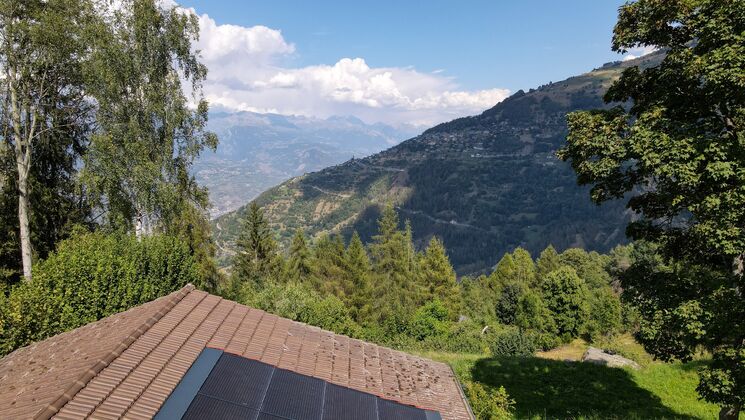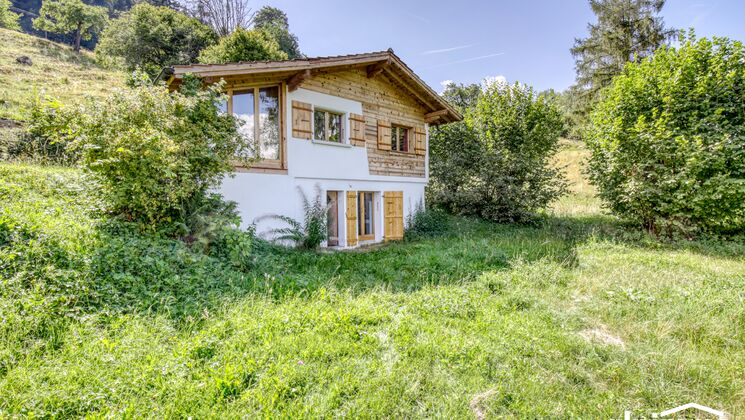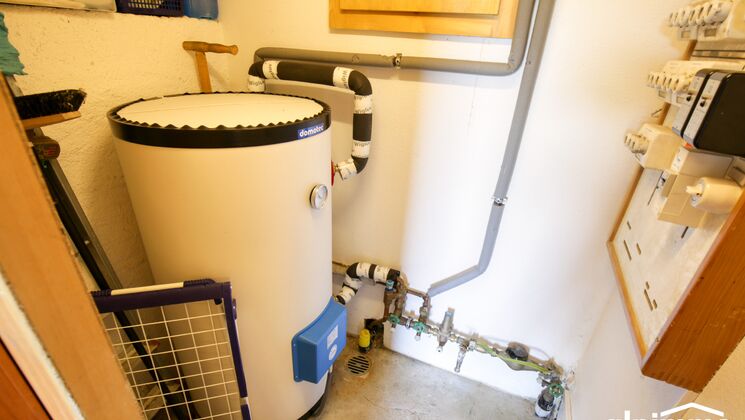 Characteristics
Description
Conveniences
Situation
Characteristics
Characteristics
Surface of parcel
~ 3901 m²
Heating system
Electricity, Wood, Solar
Domestic water heating system
Solar
Description
Description
Beautiful chalet in the heart of the 4Vallées! Set in a magnificent 3901 m² plot, this chalet offers a haven of peace. Originally built in 1955, it was extended and renovated in 1993, since when it has undergone a great deal of maintenance (sandblasting, installation of solar panels, fireplace, etc.). It offers a beautiful living room with open-plan kitchen overlooking the bay windows and the garden, 3 bedrooms and 1 shower room. Located just a few minutes' drive from Haute-Nendaz or Siviez. The access road needs to be re-landscaped, after which the chalet will be accessible by car and will offer several parking options. An ideal pied-à-terre in the mountains for winter and summer activities.
Conveniences
Conveniences
Neighbourhood
□
Cross-country ski trail
Location
CH-1997 Haute-Nendaz,
La Biolle